Your gift can make great things happen.
You already know that we support leaders, faculty, and doctoral students who are transforming higher education and society. But you may not know exactly how we can use your gift to make the greatest impact.
Your donations help produce new knowledge, build diverse and vibrant campus communities, and broaden the perspectives of young people to become empowered citizens.
Your donations strengthen our democracy.
The future of democracy depends on an effective citizenry. We focus our money and holistic efforts on shaping a generation of young people who are civic-minded, well-informed, productively engaged, and hopeful about tomorrow.
With your help, within 15 years, a critical mass of Americans will be engaged for the common good, working for the continuing improvement of our society and creating an America where all people can thrive.
"The Newcombe Fellowship offered not only the financial support that I needed to complete my dissertation but, just as importantly, the motivating recognition that my scholarship mattered."
Annie Wilkinson, 2020 Fellow
"This fellowship program [the Higher Ed Media Fellowship] not only sparked new reporting and exploration, but served as a mid-career shot in the arm in terms of professional development and connecting with fellow journalists, as well as with experts in the field."
Adam Bruns, 2021 Fellow
When you make a planned gift to Citizens & Scholars, your contribution can support us in a variety of ways, including:
Unrestricted support to sustain our core operations and secure the foundation of our long-term success
Fellowship programs for emerging scholars, young leaders, and professionals improving higher education and society
Special initiatives such as our civic learning field-building work that is developing common measurement tools, shared vision, and collaboration across divides
Make your gift more meaningful.
A dedicated gift. You can make your contribution in honor or memory of someone special.
A directed gift. You can choose to put your donation toward a particular program, fellowship, or initiative that resonates with you.
An enduring gift. You can leave a powerful legacy by contributing to or creating an endowment fund to support your area of greatest interest in perpetuity. Read more about endowment gifts.
Make a gift, make a difference.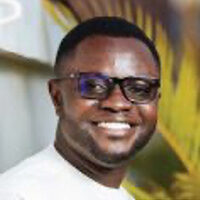 Eric Kesse
2022 Newcombe Fellow
"I won this award just as I was re-entering a phase of heavy writing on my dissertation, and the award has been instrumental in allowing me to imagine a potential future for myself within academia."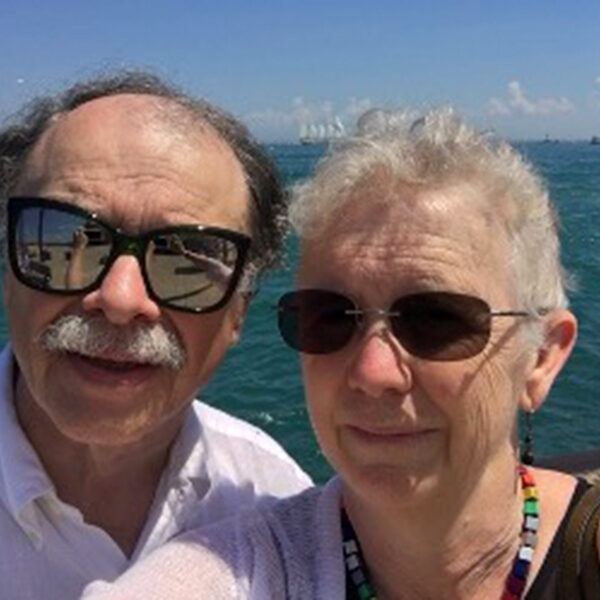 Barry Sullivan and Dr. Winnifred Fallers Sullivan
1970 Woodrow Wilson Fellow and 1992 Newcombe Fellow

The Sullivans give back to Citizens & Scholars because of its roots in education. They are eloquent about their "desire to support better educated citizens," and to help make sure that faculty and graduate students receive the kind of much-needed research support that their Fellowships offered.